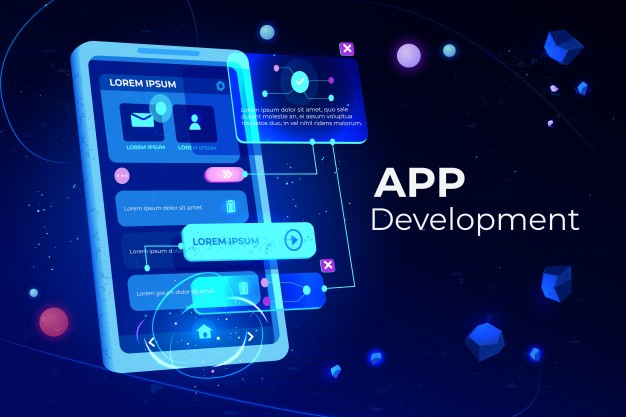 HOW TO DISCOVER THE RIGHT MOBILE APP DEVELOPMENT COMPANY!
When you seek for the best mobile app development company to assist you in building up your mobile application, there are a number of factors that you need to take into consideration, from the skills of the company and their usage of technology and to how much cost needs to be covered to build up your app.
In the later years, the amount of smart phone users all over the world is expected to reach at least to 2.87 billion, as reported by statistics. This actually means that almost quarter of the world's population is just one app away from you!
All over the world, mobile application technology has become a productive and advanced tool for businesses with new startups and industries to get to their target users and be identified by their customers. In the recent years, many new innovative ideas and concepts have involved application development, and many small-scale businesses want to create one to build up their company to reach a higher level, but it is extremely important to do a background check and analysis before making a choice with any mobile application development company.
But, the real question and demand is on how to find the perfect mobile app development company?
It may not be as simple as we think, but if you specify on these informative points, you can understand how to start and how to improve your chances of finding the best mobile app development services for your marketing niche.
How to build a scope for your app:
Every brand new, fresh or small-sale business do not need consecutive mobile application development solutions, which includes mobile app plan, project, design, development, launch, marketing, and maintenance support. This is the reason why it is critical and important to check and review your scope. You need to know what services and facilities you require for your app development and then figure out and understand what you need to search for in your app development team.
For instance, if you are looking for comprehensive and finalized application development solutions, then you require a development company that proposes a broad and extended range of services and facilities and have more wide and extensive undertakings and have devoted and reliable specialists for each of the services.
Similarly, if you are only looking for app design and app development services, you would want to hire a company with an equally brilliant team of app developers and designers. You don't want to end up with an app that either meets all specifications but lacks in UI and UX delivery, or the other way around. Hence, the scope of your mobile application development project helps you find the ideal firm that fits perfectly to your needs.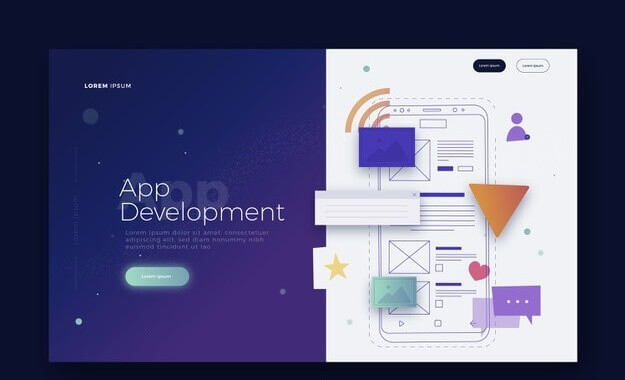 Are you in search for an excellent app development company?
Research for tasks and projects that the company has already done preliminary. You can search and explore all you need to know about the company from the plan, development and production of the recent apps they have developed. Review the apps and see if they are live and active on the app store, download them, and explore their design, user venture, approach ability and the overall value of the app.
And also have a look at their app ratings and reviews by other users. If you notice or encounter any company that does not give out its portfolio, it would give you an impression that their services are not really reliable or trustworthy and you may not feel so sure of confiding in their services. It also adds up to ask your possible, achievable app development partner about their regular delivery plan, procedure and methods You would definitely want to engage with a company that has an active and insightful development cycle, and a proper strategic procedure of any issues and problem-solving that can help and assist you through the head-to-head challenges and concerns you will come across during your app development procedure.