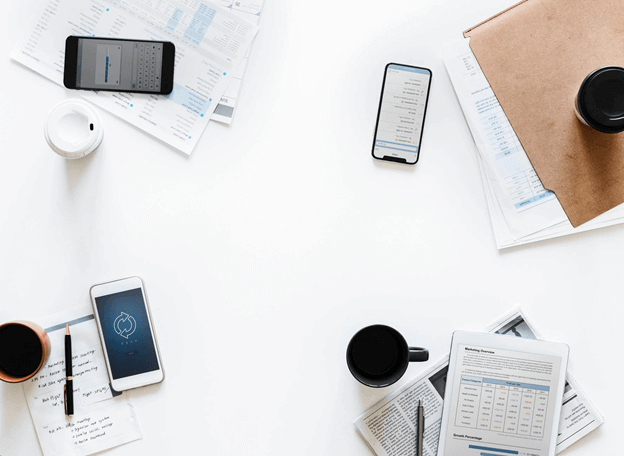 How do SMEs earn from mobile apps?
Does the idea of developing mobile apps make you hesitant? You want to carry on with that decision, but you are not sure if it's a good investment? It is reported that around 40% of small businesses have a mobile app. The number of Small Business Mobile Apps will eventually increase. If your main objective is to generate revenue, then you'll also need to create a helpful mobile app monetization plan.
Decide why you want to create a mobile app
What will be the function of this app? Will it provide any solution? Do you want to utilize it for a particular niche? How To Create an App? What is the purpose of creating mobile applications? How Much Does It Cost To Make an App By Yourself? It is highly important for a small business to answer these questions. The reason is that if you don't specify the purpose of your app, then you won't design one that can interest users.
People are usually interested in the kind of apps, which clearly portray their specific purpose. For instance, the masses like applications that provide information give directions, enable them to communicate with others, improve productivity, etc.
Simplicity is the best policy
The task of simplifying things is really significant in mobile app development. The aspects of the app should be simple and focused. You want the customers to use your application easily. A common misconception is that an app should have numerous features. Truth be told, many of those features wouldn't even be used. The simplicity factor also provides a good user experience.
Less is more — a statement that should be your go-to mantra while creating mobile applications for businesses. Users might get confused with so many options and features in an app.
App marketing made easy
You're all set to release your mobile app, but there is one challenge, i.e., app marketing. Apps usually take up 90% of the space on a mobile phone, and our average consumer uses only 30 apps regularly. Firstly, assign yourself around $30K for the marketing budget and follow these steps:
Come up with an app feature that will set you apart.
Develop a simplified WordPress promo website, which should consist of a brief video and information regarding your project.
Initiate a Google AdWords campaign to drive some traffic.
Create a blog and mention the process of mobile app development.
Share and post updates on social media.
These tips have profitable results and will make you realize that Creating an App for My Business is both essential and easy. Every business comes across challenges and has requirements. You need to identify the solution for yours and figure out what works best for your company! Are you still facing problems in app development? Fret not, our site provides easy and accessible solutions for great apps for SMEs.