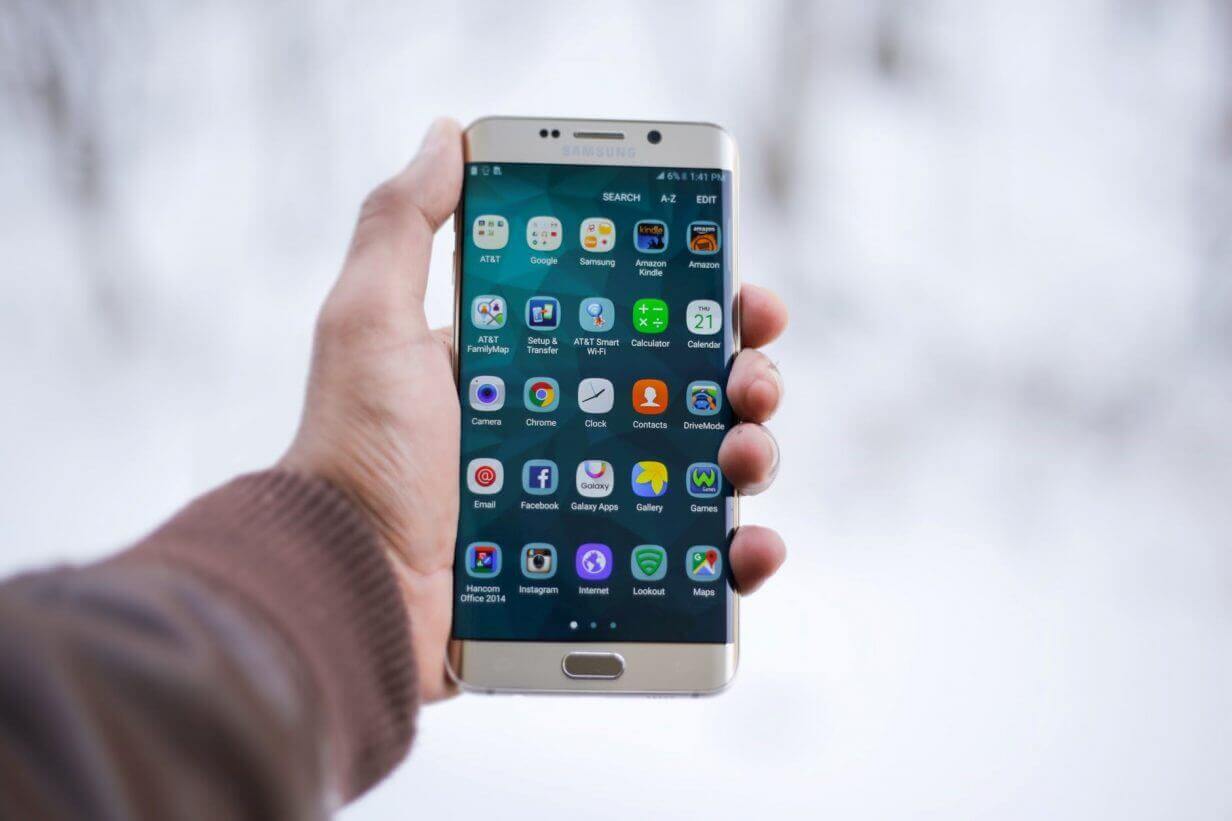 All you Need for Developing a Mobile App
Creating a one of a kind idea before mobile app development isn't sufficient enough anymore. The app market has evolved tremendously, and there is fierce competition. The investments are usually large in terms of finance and time, making the initial steps of app development rather difficult, for newcomers.
"I Have an App Idea Where Do I Start?" This is a common query many entrepreneurs ask us. Being unaware and unprepared about what goes into mobile app development while initiating the process is common. However, your lack of knowledge could result in financial losses for the company and may harm the brand's image.
This ordeal can be avoided if you devote your time to establishing what will form the building foundation of your application. Once you know what you want out of it, the mobile app development process becomes less complicated.
Investigation of your Market
Firstly, you need to be aware of the current trends and on-goings in the market. This requires deep research. By being informed about the current contribution of apps similar to yours already in the market, you can use this data to carve a niche. Consequently, your application can fulfill that role post-development and release. Through this method, you can derive evergreen, fresh solutions to existing problems.
Who are my potential competitors?
What kind of strategy do they have?
Are there any strong and weak points?
Can you find any reviews on social media and consumers' opinions about them?
What is their competitive advantage?
If you figure out answers to the above questions, they will give you an edge and prevent you from repeating your competitor's blunders. You may also enhance the effective strategies to mark out your unique initiative to a solution.
The following points are useful if you want to know Tips for Mobile App Development.
iOS or Android or Both
If you have a limited budget and you want to enter the market urgently, then you need to establish whether your mobile app will be for Android, iOS, or even both. The decision of choosing the right platform is important.
Native apps are mostly used for tasks, such as gaming, videos, and photos. Web apps are great for easy updates, and they don't require access to the device's features.
The combination of both platforms is called hybrid apps. The code-base, for both IOS and Android, are the same. The hybrid app can have access to the device's features, and it is available in both app stores. It's a suitable choice for fulfilling various mobile app goals.
When you are done picking a platform, only then will you be able to carry out suitable technical decisions during mobile app development. Deciding between building a native, web, or hybrid application will have its own effects on app success.
The main distinguishing features between native, hybrid, and mobile apps are:
The programming languages they are based upon. This factor also depends on your budget, preferred time frame, and accessible expertise.
The availability to native device APIs. This factor depends on the functionalities of the mobile device, which will be accessible to your mobile app.
Multi-program support. This point depends on your target audience and your desired market. It will be highly likely that your application will exist on both Apple's App Store and Android's Play Store.
App Development Company
The idea for an app is yours completely, but its execution will depend on the mobile app development company you hire. It is going to have a vital role in ensuring your app is aesthetic, interactive, and user-friendly.
Observe all the technologies in their use
Contact their previous clients
Keep in mind the time zone for successful communication, if you are hiring someone on the other side of the world
UI/UX Design
UI/UX design is an integral part of Mobile App Development. This factor makes certain your app can provide a user-friendly and engaging experience. It's difficult to build your brand image and create a compelling design. You don't want one that is similar to something that your competition had created previously.
When brainstorming a design, make sure it's unique, clear, and intriguing. Its purpose should be to be easily distinguishable and remind app users of your brand instantly.
Similarly, when you click on an advertisement, and it redirects you to a download page, you may be guilty of what may be a pet peeve to many of your clients. Create knowledgeable landing pages. Next, use them to redirect the app users to other informative company-related platforms for a smoother experience.
Above all, keep in mind that people tend to get easily bored nowadays. Therefore, your app must be intriguing and engaging while solving a specific need. But fret not; Alight Minds adds exciting features to mobile apps to keep boredom away.
If you want to learn more about app development, then read this blog on Mobile Apps.