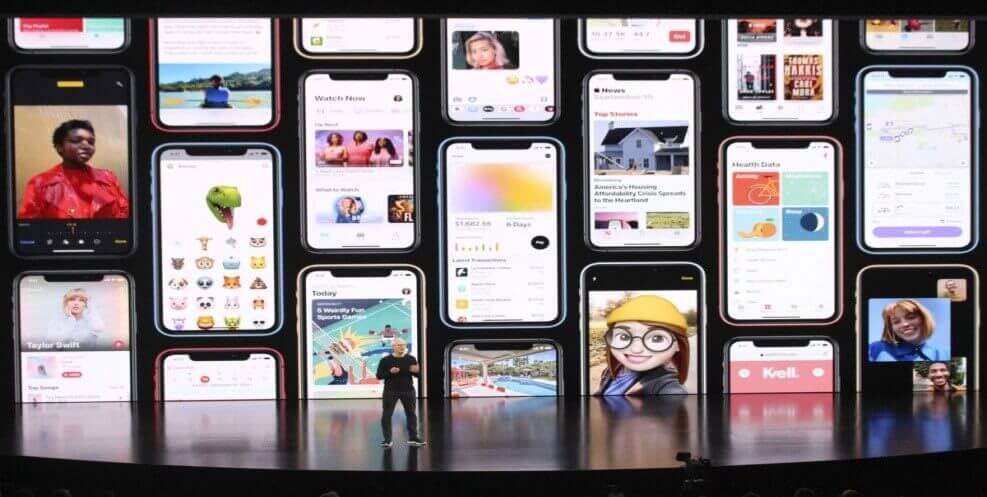 5G: THE MISSING FEATURE IN IPHONE 11, 11 PRO AND 11 PRO MAX: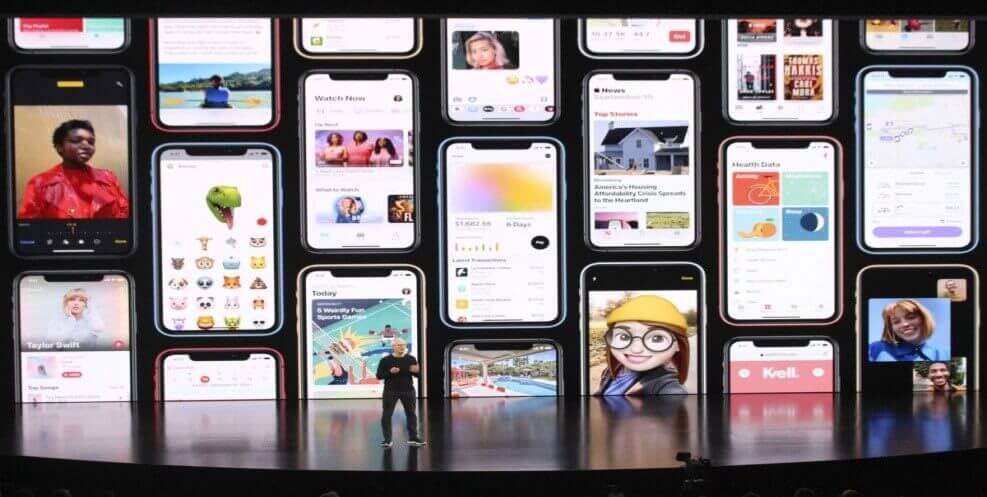 Tim Cook (CEO: Apple) explains about the launch of the iPhone 11, iPhone 11 Pro and an Apple Watch Series 5 – But there were some disappointments that the people felt there, as he did not announce what they expected- Photo: Kyodo
Whenever there is an announcement of a new iPhone launching there are always questions that rotate around our heads: Has Apple finally added these features or what are the new features that we would expect with the new iPhone launch and what would be the new look of the iPhone?
Apple has delivered some new features for the iphone 11 and 11 pro and 11 max; To begin with, the iphone 11 series has an ultra-wide camera, a fresh look on a new night mode for better and exquisite photos in low-light situations. And finally, a fast-charger included in the box, at least for the iPhone 11 pro.
It has been reported by some analysts that the lack of 5G could damage the sales of iPhones in 2019, but the reputation of the Apple Company won't feel the pressure for too long as they always do make a strong come back. The iPhone 11 uses 4G speed this year. You won't be accessing 5G on the iPhone 11 series or any Apple iPhone for that matter until the year 2020, this maybe because Apple and Qualcomm, which wasn't until recently locked in a tough legal battle, both companies have made up and come together, making  5G iPhone possible  – even if it is late! But better late than never! Other Android phone  designers and producers , Like Samsung, Nokia, Huawei, LG and many other companies are catching their way up to 5G data speeds (Verizon even rushed its first network launch in order to be the world's first consumer available service). But for most of the customers and buyers, it did not make much of a difference).
This missing 5g feature in the iPhone 11 series would have been of a great, massive hyped level for iPhone users. 5G defines and illustrates the next level generation data network that wireless carriers and handset designers have already started to use. This technology  guarantees and assures to boost and power up phone speed from anywhere between 10 and 100 times faster than today's 4G speed, which mean you can download and upload huge and extreme volumes of content in a fraction of a section. Soon, 5G will become the fresh, new level of standard for data speeds, but right now, It is growing and in process, slowly and gradually but once it is launched, its coverage will be massive all over the world. So, this missing feature in the iPhone 11 series is an extremely huge let down for its Apple users, which is why when 5G was a no-show at Apple's big launch for iPhone 11 series, It was not a big disappointment for CEO Tim Cook and a few others present and this is why Apple's set back to 5G may not be a huge problem and not damage the reputation of the Apple Company. First and far most, Apple fans will always look forward to buy the new and latest iPhone series without hesitation.
The sale of iPhone 11 series could fumble and waver without 5G as one of its important feature, but over the years, if anything, Apple has proven is that the devoted and loyal fans of Apple remain fearless and bold and will always wait to find the best out of the Apple Company, even if they have to wait. Although there are so many different companies with great phone features, Apple has its unique way of keeping iPhone's image alive, growing and energetic. Some Apple users would be willing to wait for the latest and best features but others may be willing to switch with all the different phone companies in the market. 5G isn't everywhere as yet! It is moving slowly and gradually.