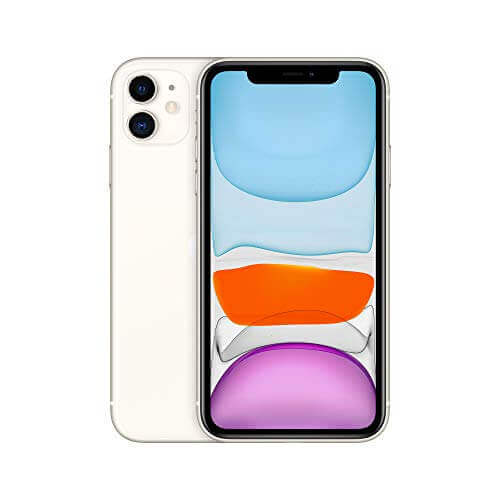 10 Things you will Definitely Miss in the New iPhone 11!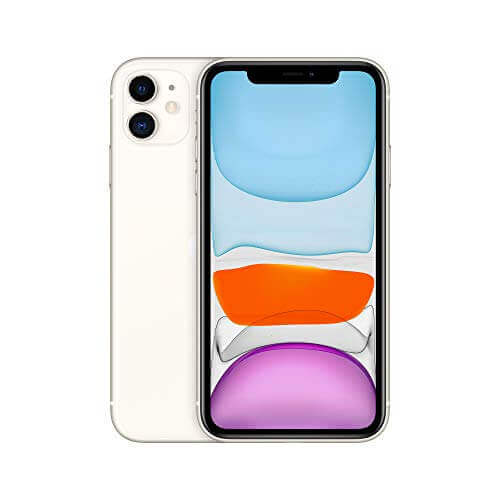 "Should I wait for iPhone 11?" If you have also been thinking about it, you must have searched for the new Apple phone model at the iPhone Online Store. After an almost interminable wait for the next in Apple's iPhone lineup, the company finally made an official announcement about when it would release iPhone11.
While it indeed introduced many useful features, we saw in insider's reports, the new version is missing the following things:
iPhone 11 Layout and Visual Appearance
It seems that many reliable leakers got so much about the new iPhone lineup and the Future of iPhone wrong. As per the new iPhone Announcement, we saw many illustrations of these phones, but no one nailed their appearance. The camera arrays and the finish on the back are totally different. Moreover, the old mute switch remains.
Like the OnePlus 7 Pro, there is a no-notch screen that looks striking. OnePlus could hide the selfie camera while it popped out of the top of the phone when you wanted it. So can the new model. However, Apple's Face ID facial recognition is more advanced and has more sensors than a simple selfie camera. It is a challenging task to hide that many sensors.
USB-C Portal
When it comes to charging and attaching devices, USB-C is undoubtedly the standard. We have experienced it in almost every Android device, and even in MacBook Pro laptops and Apple's iPads.
However, Apple's iPhone 11 series have lightning ports, and yes, that is old-style tech. It would have been so nice if we could have the same USB-C port as it was in iPad and MacBook Pro. Then we'd just use the same cables to charge our iPhones, too. But unluckily, we still need separate chargers and cables to charge the new iPhone11.
Slofies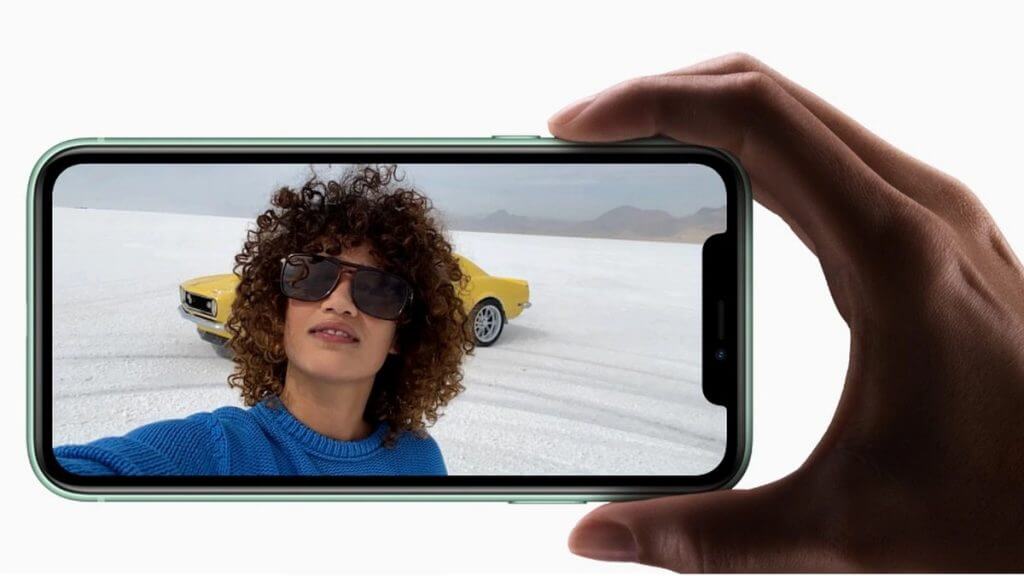 Slofies is the new name for Apple's slow-motion selfies. It is also being introduced in the iphone11. The front camera gives you a power of 120 frames per second for recording videos. It results in a crisp slow-motion effect when you reduce its speed.  Though the results are good, they seem not to be like  Animoji-like phenomenon that you might have expected. Moreover, there are no extra Slofie mode or Slofie apps on the iPhone 11.
Advanced Network/5G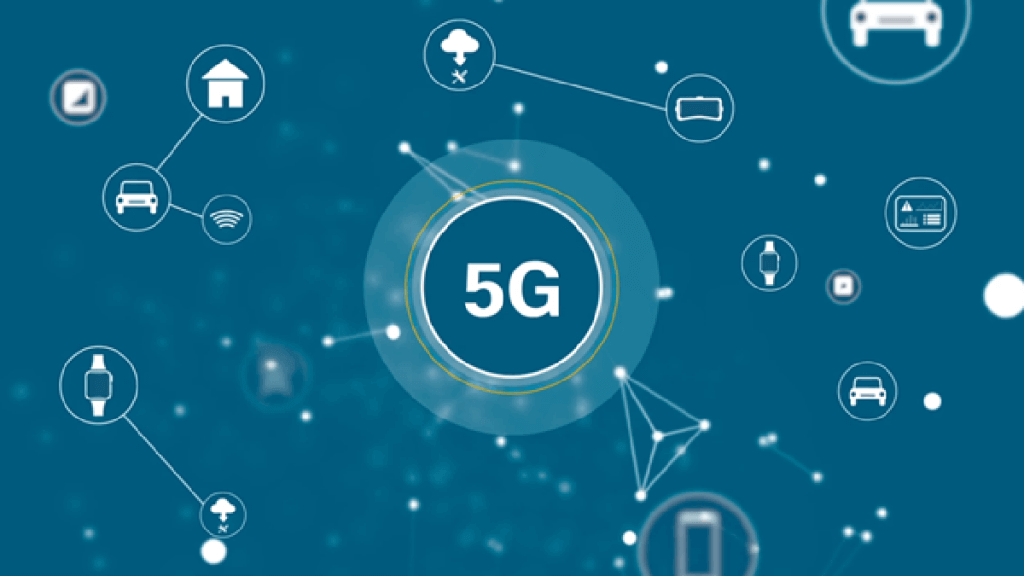 So, the new iPhone 11 models are missing 5G. Now, it sounds crazy to spend extra money on a 5G-less phone. As of in 2019, 5G is not a requisite for smartphones. Still, if you look around, not everyone is a tech fiend, and many people are still using older iPhone models. Lots of them even want to stick to the same phones for a longer time. However, 5G will become a necessity within the next two years. Does not it sound odd then that this new iPhone does not offer 5G?
iPhone Pencil Touch
Citi Research analysts proposed that new iPhone 11 would come with Apple Pencil Support. Unfortunately for us, that did not come true.
We've heard rumors about Apple potentially extending Pencil support to its new Phones, especially if its screen size expands, as MacRumors reported. But still, Apple pencil works only with the MacBook and iPad models.
3D Experience
Apple uses the phrase, 3D Touch – the capability of its phones to trigger different tasks on the application of varying amounts of pressure. However, we do not find it in the new iPhone 11.
Ambisonics
After all those things we heard that Atmos could do with spatial audio, why was not it more exciting? Well, unluckily, because that came up to be untrue. Surely, without the appropriate speakers, we cannot get a first-class Atmos experience with iPhone's amp and smaller drivers.
What we were to get is the Dolby Atmos Mobile experience that would be sharper and louder. Perhaps it would not be the clearer audio we had heard on Hi-Fi systems. Even so, what we expected was an advancement. It'd be okay if it did not live up to the Dolby Atmos experience that most of us fancy and enjoy at our homes. You can have a look at the guide to best Dolby Atmos speakers.
On the other hand, any innovation is better than no innovation at all. And while Atmos on the iPhone may not match our lofty expectations, it does give us a stimulating taste of what improved audio will sound like.
Appalling Camera Designs
As far as the design of new iPhone cameras is concerned, it may induce trypophobia in some users! We can describe the phenomenon as a strong emotional reaction to clustered patterns of bumps. It's evident that the iPhone 11 series' camera cluster is annoying many people. That's particularly true of their choice to highlight each lens with the tinted background. It is simply not cool when there are three big glass and metal circles on the rear part of a phone.
Hence, other than the iPhone 11 battery life and a bigger screen, this series functions in the same way as the models preceding it did. It was possible for that not to be a deal-breaker, if the phone wasn't so very expensive, which the iPhone series 11 is!
And although, it offers a trio of solid cameras and top-of-the-line functioning, you may not feel the change much. Especially if you switched to this one after using a not-too old Apple phone model. To learn more about mobile details, the latest devices and tech gadgets, visit us Digital Transformation.