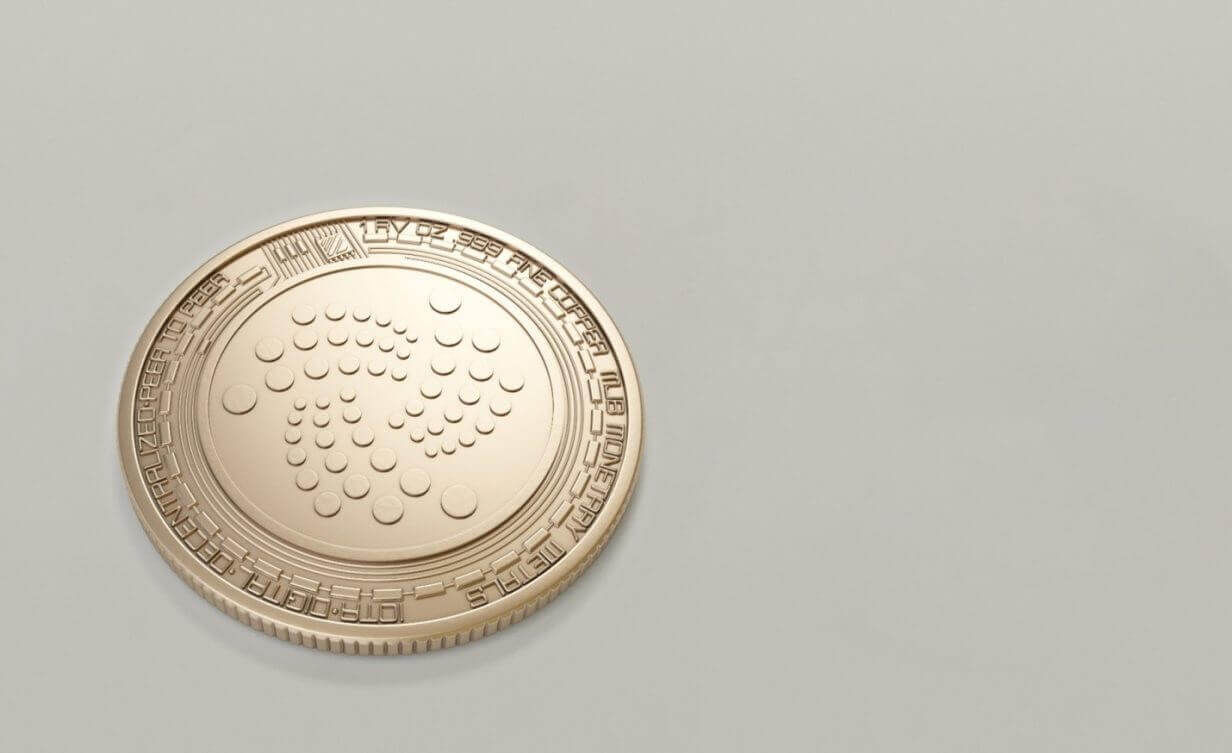 Top Trends in the World of Blockchain 2019
Blockchain is one of the most innovative and spectacular creations in the technological world. Now, it is proving to be even more versatile. The Top Trends in the World of Blockchain 2019 show how great feats are now possible in the technology arena due to this invention.
However, when placed in comparison with other technologies out there, it still has a long way to go. We will be looking into several technology trends and especially the Top Trends in the World of Blockchain 2019.
These Blockchain Trends will provide you with a clear perspective about its future in the upcoming year.
Adoption of blockchain is gradually growing
The Top Trends in the World of Blockchain 2019 suggest that it has ventured outside of cryptocurrency. The technology is being utilized for shipping, voting, and food safety. Large corporations, such as Amazon, Walmart, IBM, are searching for methods to capitalize on this opportunity.
The gemstones industry, for instance, utilizes the blockchain to be certain of transparency. The technology traces the stone back to its origin to check its authenticity.
Another very important issue is being addressed by blockchain, and that is regarding the welfare of the environment. This ingenious program is dealing with climate change issues, which includes carbon emissions and the wastage of food.
Another of blockchain top trends in 2019: We may be seeing it become a service
The blockchain is undeniably one of the most ground-breaking technologies of the 20th century. It is so versatile that enterprises and new ventures are working towards creating their own blockchain solution. This is a great initiative, but it is difficult to manage, maintain, and create your own blockchain solution. In these circumstances, Blockchain as a Service (BaaS) comes quite in handy. Any cloud-based service that enables the customers to develop their own blockchain-powered products comes under BaaS. The results that the Top Trends in the World of Blockchain 2019 forecast can consist of applications, smart contacts, and various features of blockchain.
Blockchain and the Internet of Things may converge soon
A report on the usage of blockchain technology mentions that the usage of blockage technology to secure devices Internet of Things (IoT)  had been increased in 2018. This is one of the Blockchain top trends in 2019 that will be continued in the following year. Companies will take extra measures to protect their data and devices.
Blockchain is more efficient and secure as its chain of records cannot be stolen or altered. The Top Trends in the World of Blockchain 2019 foretell that, with regard to the demand and supply of the market, blockchain will flourish and will be used for other services besides cryptocurrency. The Blockchain Future 2019 looks bright as an increase in jobs is predicted, due to this ingenious technology.